Silent afternoons in the Moomin Museum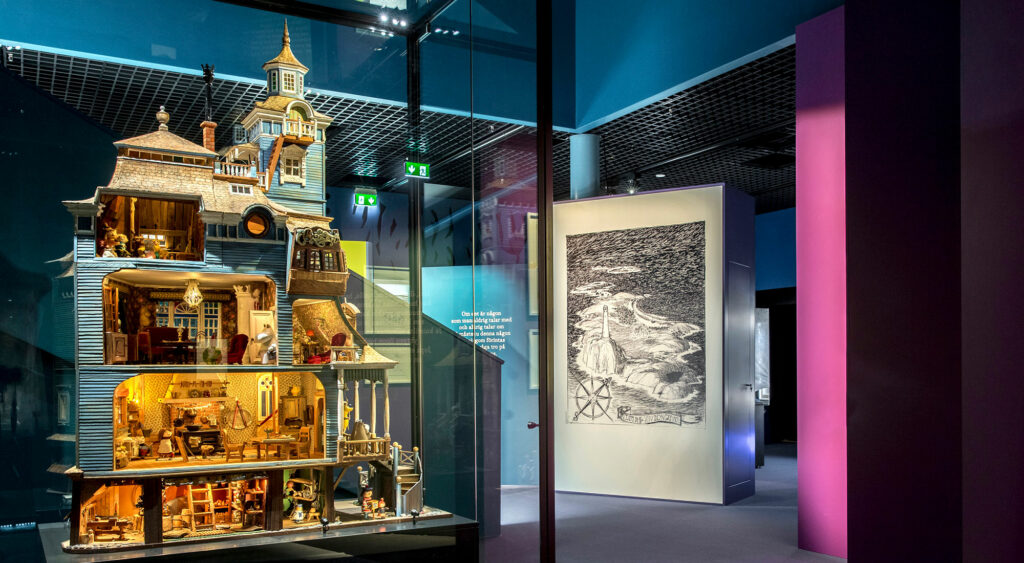 For those who would like to enjoy the museum in a peaceful environment.
__________________
The Moomin Museum is an experiential art museum with atmospheric soundscape and interesting events.
However, we wish that all our visitors could enjoy the museum and the works of art alike. That is why we are launching the Silent afternoons, successfully organized in the Tampere Art Museum for years, also in the Moomin Museum.
To minimize the noise and distraction during the Silent afternoons, we don't organize any events, we don't do guided tours or take group reservations for these afternoons. Also the soundscape is switched off. You can even borrow some hearing protectors for your visit.
During the Silent afternoons it is comfortable to enjoy the museum and our personnel is available as normally.
The Silent afternoons are organized the last Wednesday of every month at 3–5 pm.
The Silent afternoons in 2022: 27.4., 25.5. ja 29.6., 27.7., 31.8., 28.9., 26.10., 30.11. and 28.12.