The Night of the Museums takes place on Saturday May 20th in Tampere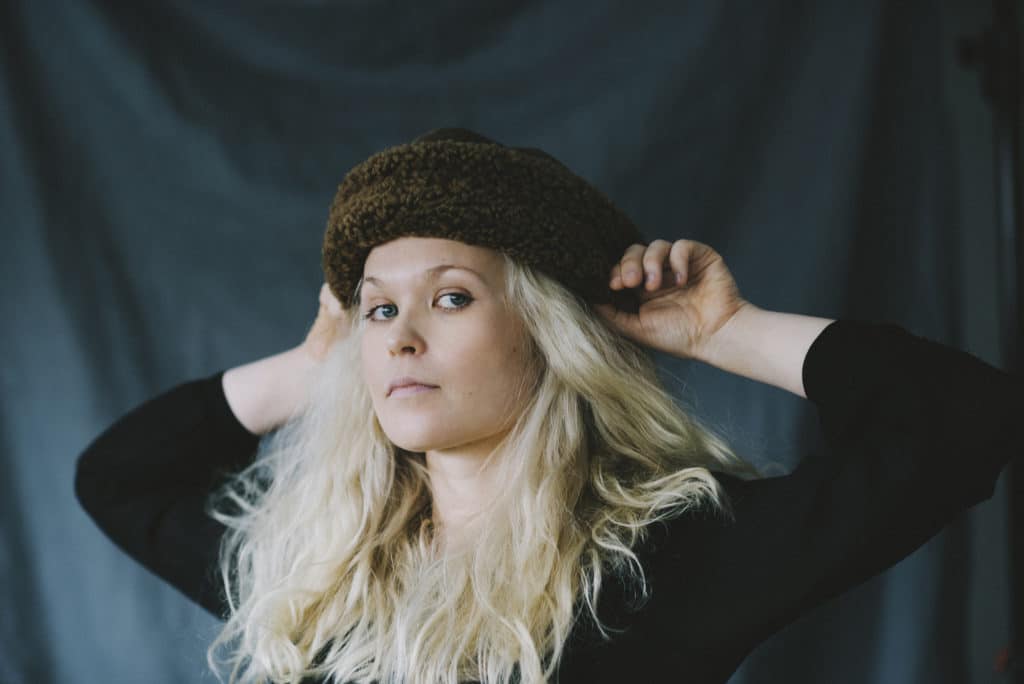 During the Night of the Museums on Saturday 20 May the Moomin Museum as well as several other museums are open from 6 pm until midnight. In addition to the interesting exhibitions, we also offer special programme during the night.
Tickets: Wristband 12€, group ticket 40€ (max. 5 persons/group), children under 7 years: no entry fee. With Museum Card: wristband 10€. You can buy your ticket at the arrival in the museum.
Tampere regional transport has two buses driving the Night of the Museums-line – marked with a orange line on the map – from 6pm to 10.30pm. The first bus starts from the Museum Centre Vapriikki at 6pm, departures approximately every 15 minutes. With the Night of the Museums entrance wristband you can travel for free by the bus between the attractions, and the closest bus stop is marked after each attraction. Unfortunately the Moomin Museum, number 21 on the map, is not quite on the bus line but well within walking distance.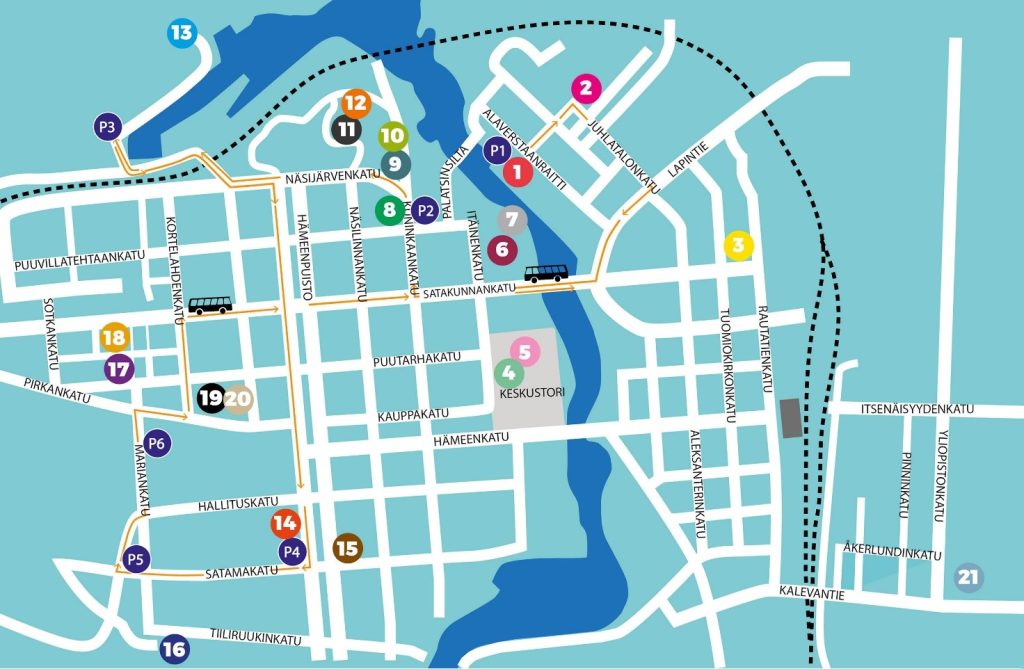 The Night of the Museums in Tampere is part of the Central European La Nuit des Musées/ Lange Nacht der Museen museum events.
Programme in the Moomin Museum
We are enjoying music and the atmosphere of the ice hockey during the night. The Moomin Museum is open from 6pm to midnight. You can buy your ticket at the Tampere Hall ticket desk and with it you have admission to all destinations during the night.
At
7-7.45pmThe Story of the Moomin Books – guided tour for teens and adults
The tour starts by the entrance.
7.30–11.30pm Poem leaves – nonstop workshop
In the Tumpkin's Time exhibition the Wondertree is carrying poems by Kirsi Kunnas. Make your own poem leaf in the guided workshop in the Studio. You can take the leaf with you or leave it as a part of the leaves ceiling in the Studio.
8.30–9pm Photo with Juti
The best souvenir from the ice hockey games! Meet Timo "Juti" Jutila, Finnish world champion from 1995. Take a photo with him or chat about hockey or life in general.
9-10pm Challenge Juti in table ice hockey
Have a game of ice hockey with Juti and test if there is a difference between a word champion and other people. In the upper floor of the museum, few minutes each in the order of arrival.
10-11pm Laura Moisio – music
Music by Laura Moisio. Her album Vieras maa is just released and her previous four albums have been successfull.